UPDATE TO HIGH EFFICIENCY FILTERS AND REGULAR SERVICE VISITS
HVAC preventive maintenance can minimize the spread of COVID by updating to high efficiency filters and regular service visits. As we continue to process the daily information relating to the Pandemic, there is much that is still unknown about this respiratory pathogen. There are currently reported over 25 million cases globally. The amount of daily new cases is less drastic since the virus first hit, but world and local leaders still warn that a second wave of infections is possible as cities fully re-open and people start to interact closely again. While the best strategies for containing the disease remain the ones you already know: Stay away from others as much as possible. Wear a face mask and keep six feet apart from others whenever possible. Thoroughly wash your hands.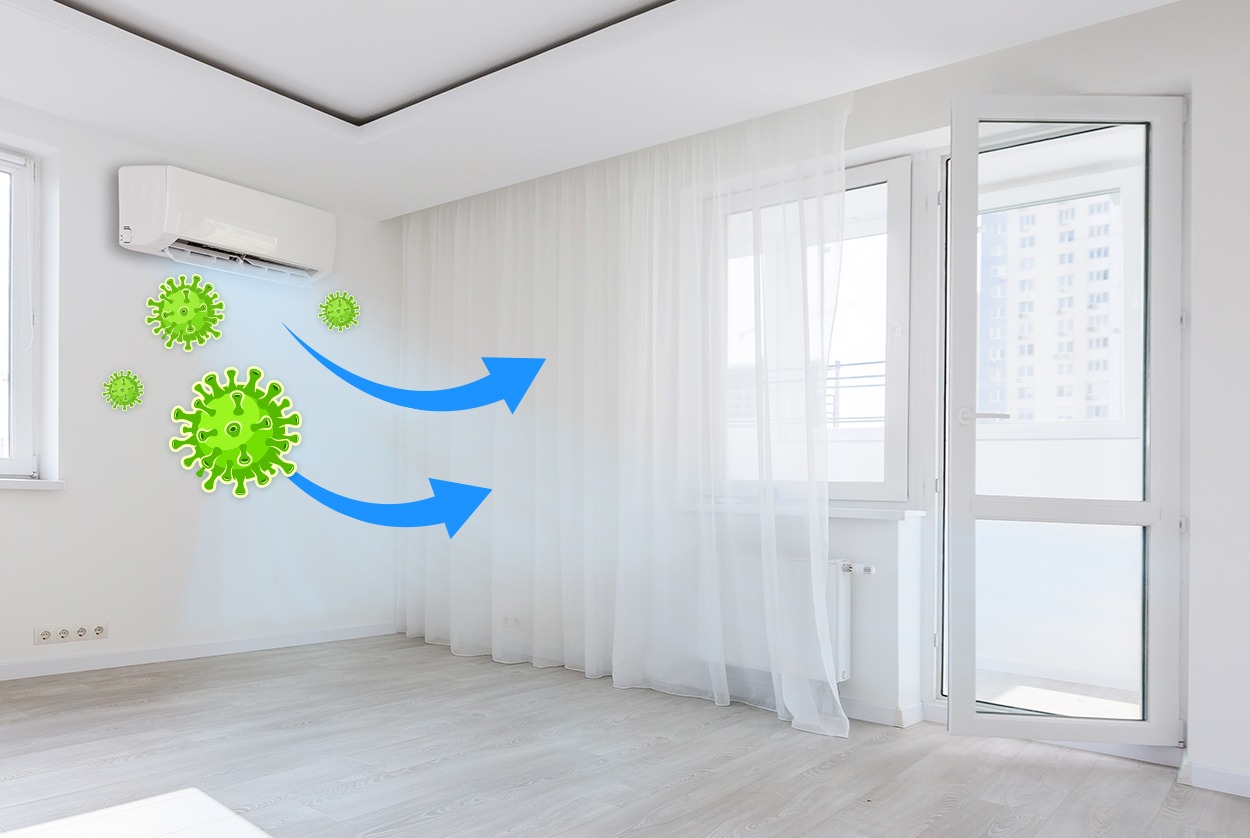 There is another element that has been made clear– ventilation and proper filtration can help minimize COVID and the spread of infectious diseases. Findings suggest that it is crucial that outdoor air supply be more frequent than the recycled air typically used in HVAC systems to decrease potential infectious droplets. While it can be a challenge and costly to retrofit HVAC systems with highest-efficiency filters, like MERV-13, it is important to help ensure buildings meet today's ventilation standards. Any upgrade to a higher efficiency filter can aid in cleaner air. It enables the ability to collect more air particles such as dust, allergens, bacteria, and small particle viruses.
Preventive Maintenance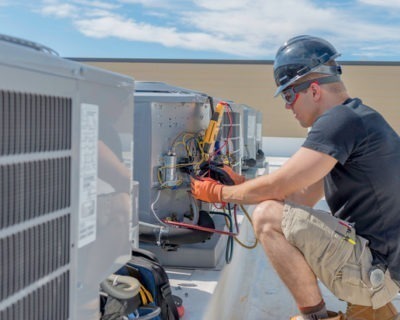 One step to take to ensure your system's efficiency is to have a HVAC preventive maintenance plan. Regular maintenance and clean filters will keep the system running optimally and save on energy costs associated with leaks and regular wear and tear. Leaks put strain on the compressor and provide the opportunity to allow air, moisture and other particle contaminates to enter the A/C&R system. These contaminates could potentially carry contagious diseases and recirculate polluting the refrigerant and environment when it escapes.
Catch leaks early on by injecting fluorescent dye, it safely circulates with the oil and refrigerant escaping at the leak site for easy detection when shown with an ultraviolet light. A quick find and fix HVAC solution that is cost effective and provides long-term preventive care– the dye can remain in the system indefinitely for 24/7 protection.
Works Consulted:
https://www.bing.com/covid/local/unitedstates
https://www.washingtonpost.com/health/2020/04/21/coronavirus-secondwave-cdcdirector/
https://www.wsj.com/articles/key-to-preventing-covid-19-indoors-ventilation-11598953607
https://www.bloomberg.com/opinion/articles/2020-06-19/covid-19-is-it-safe-to-shop-inside-a-store-with-air-conditioning